Get A personaliZed Facebook & Instagram Ad Strategy
book a 2-hour strategy session for the clarity and confidence you need to run successful ads that will grow your business.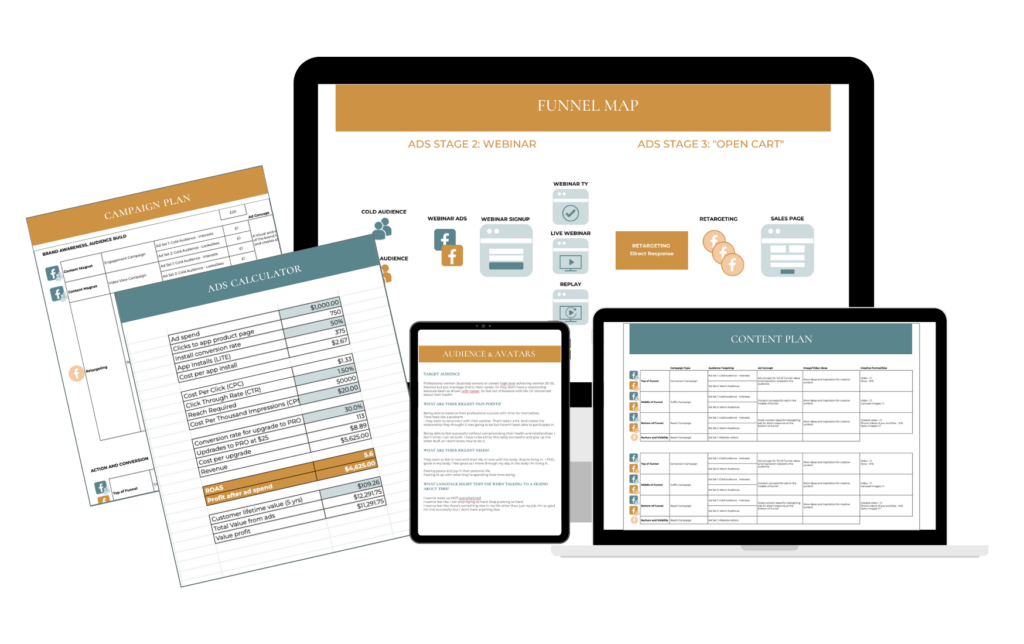 So you've decided you need to be running social media ads so that you can reach and serve more dreamy clients and customers. 
Great decision! Because, despite all the bad press, Facebook & Instagram ads are STILL one of the most effective and affordable ways to reach your ideal audience.
You had a go at setting up an ad, or maybe you even hit that dreaded 'Boost' button! But then. . . nothing. No results. You're left feeling disappointed and frustrated.
Sound familiar?
Well let me tell you, you are not alone! Many business owners go through the same thing. And the no.1 reason why they didn't see results?
Because they didn't have a strategy.
A solid ad strategy, knowing what types of ads to run for your goals, and understanding the results are all ESSENTIAL if you want to see results from your ads.
And that's exactly what I provide for you in an Ads Strategy Session.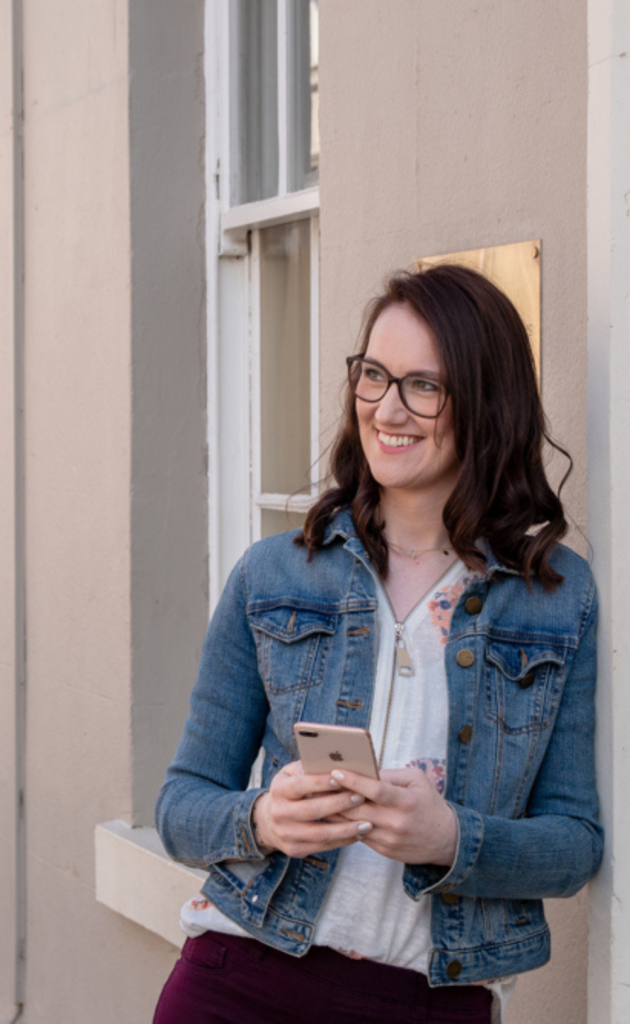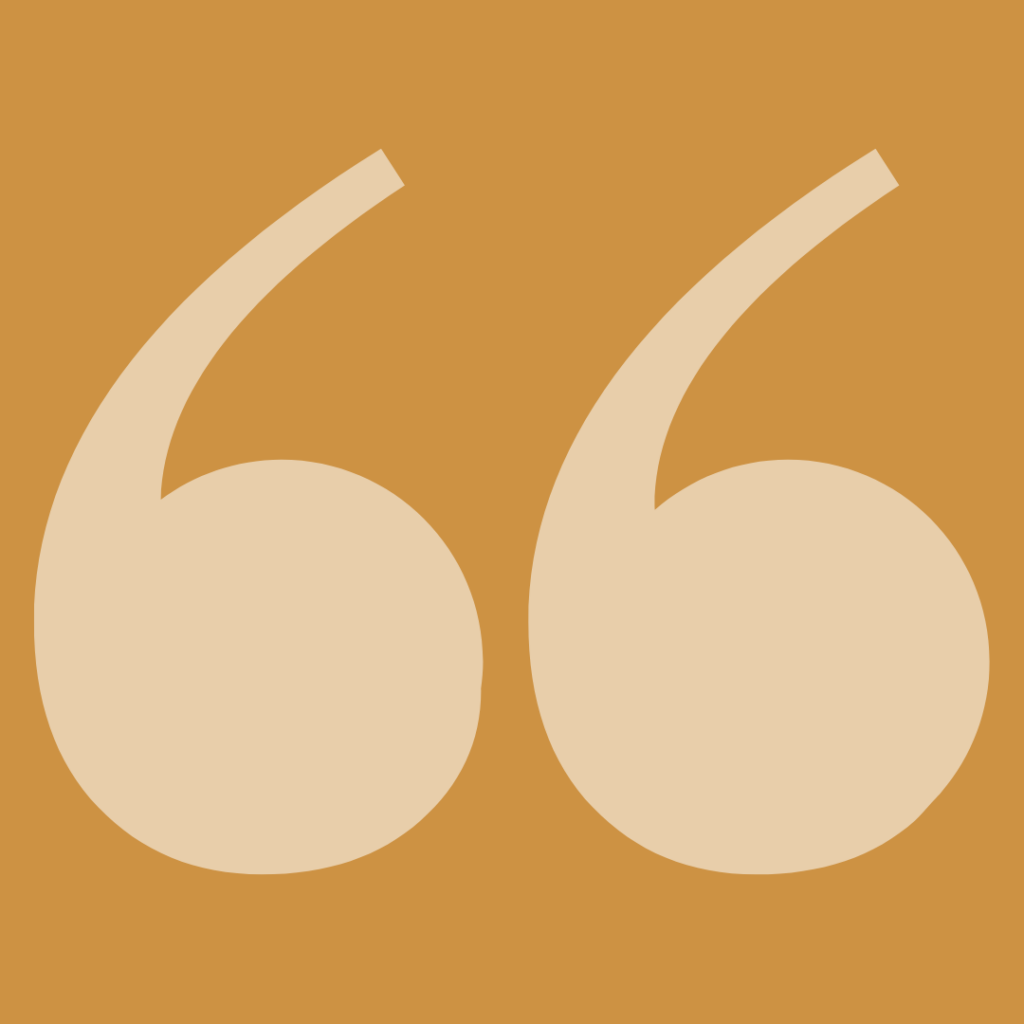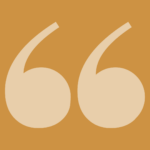 Corin takes the mystery out of Facebook advertising. It's amazing how many little secrets there are in the strategy and mechanics of Facebook ads - Corin did a fantastic job demystifying the process which helped me get positive results!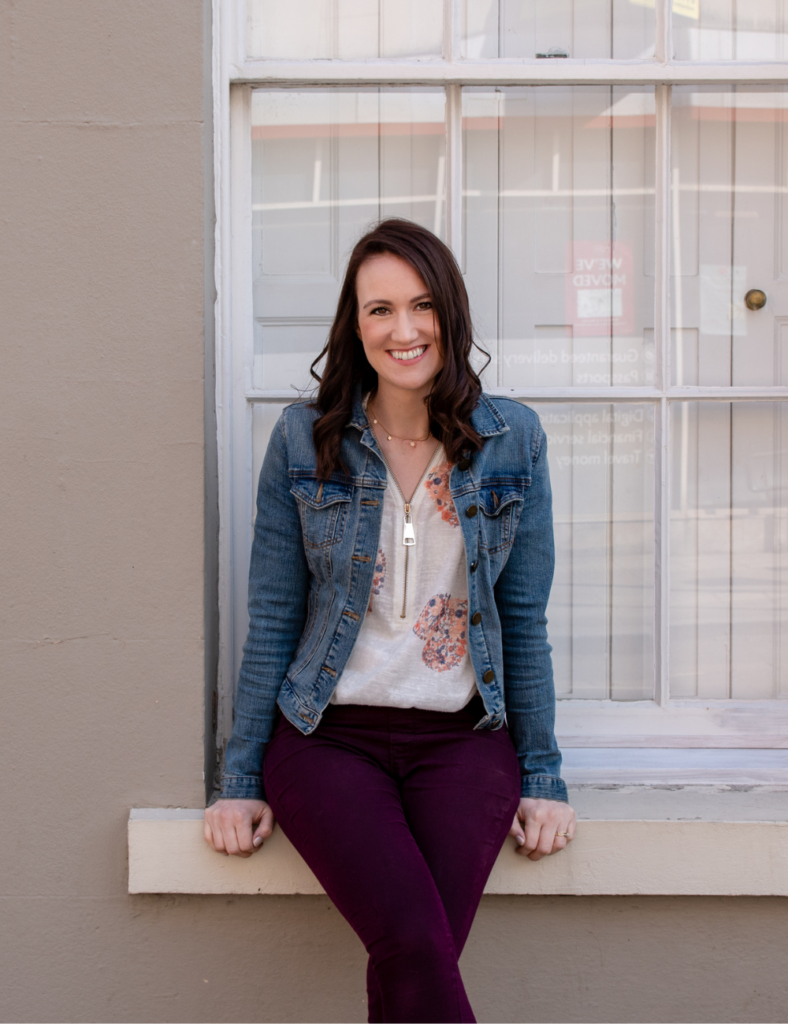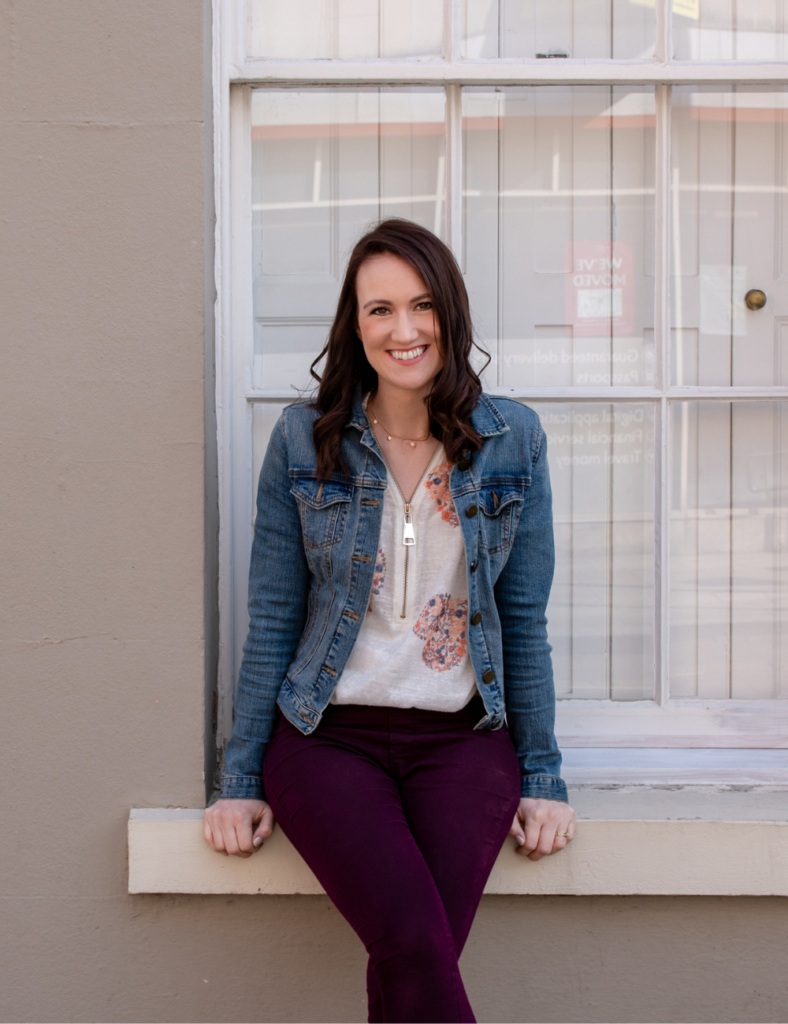 DOES THIS SOUND LIKE YOU?
You tried running ads but didn't see any results.


You've been hitting that dreaded 'Boost' button on your posts.


You're brand new to ads and you know it's time to start running them, but you don't know where to start.


You don't know what types of ads you should be running to get the results you want.


You want clarity and confidence in using ads to grow your business.
It's time to get confident and crystal clear about how to run successful ads with a personalized strategy and roadmap.
We cover a LOT of ground on the 2-hour Zoom session. You will leave with complete clarity on your personalized ad strategy, with all the details of exactly what ads to run (and why), how much to spend, and what results you might achieve. Plus a bunch of recommendations on your funnel and marketing strategy as a whole – because it all ties in with your ads!
My clients always leave these sessions super excited to get started with ads!
I will recommend a proven ad strategy based on your specific business and your goals. We will then map out your funnel and the steps your clients and customers will go through from that first ad, right through to buying from you.
This is a detailed plan of exactly what types of campaigns and ads to run, and we get into some serious details here! This will include exactly who to target with each campaign as well as campaign objectives and optimization settings.
The plan will include a breakdown of specific ads to run and exactly what sort of content to include in each ad. I'll be sharing lots of inspiration and ideas!
AUDIENCE, AVATARS & HOOKS
Then we will take a deep dive into your target audience, get clear on your main avatars, and we will brainstorm some strong hooks that will grab the attention of your audience in the news feed. I'll share lots of tips and advice for creating powerful messaging in your ads that will increase the number of clicks.
BUGET & CAMPAIGN CALCULATOR
Running ads is all about numbers! We will go through a personalized campaign calculator, using benchmarks for your industry to give you an idea of what sort of results you might be able to expect. This will also help you to decide how much to spend on your ads.
I will make recommendations on which metrics to monitor for your strategy and how to understand your results so that you can be confident in monitoring and optimizing your ads.
The Ads Strategy Session does not include any setup or implementation. 
Get clear exactly what types of ads to run to grow your business, without wasting time (and money!) trying to figure it out for yourself
You don't need to throw up an ad, or hit the boost button and then cross your fingers and hope for the best. instead. . . You can be confident about every cent or penny you put into your ads.
Hi, I'm Corin. I help business owners to scale their business and serve more of their ideal clients and customers by using strategic, and results-driven social media ads.

Facebook Ads Manager has been my mind palace for the past seven years, and in that time, I've had the pleasure of helping some incredible business owners and organizations to build their audience, attract their ideal clients and customers, and grow their business.

One of the common issues my clients have when I first work with them, is knowing where to start, what ads to run, and what strategies will work for them. And that's exactly why I offer this Ads Strategy Session. . . to help them get clear, confident and set up for success with their ads!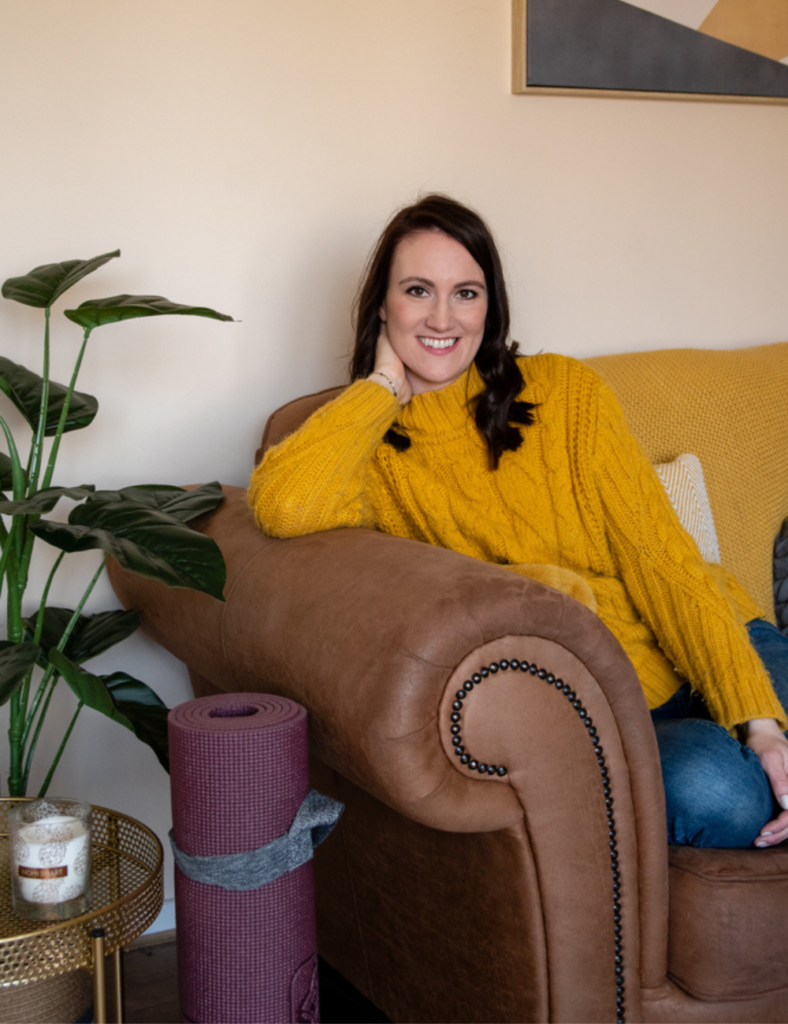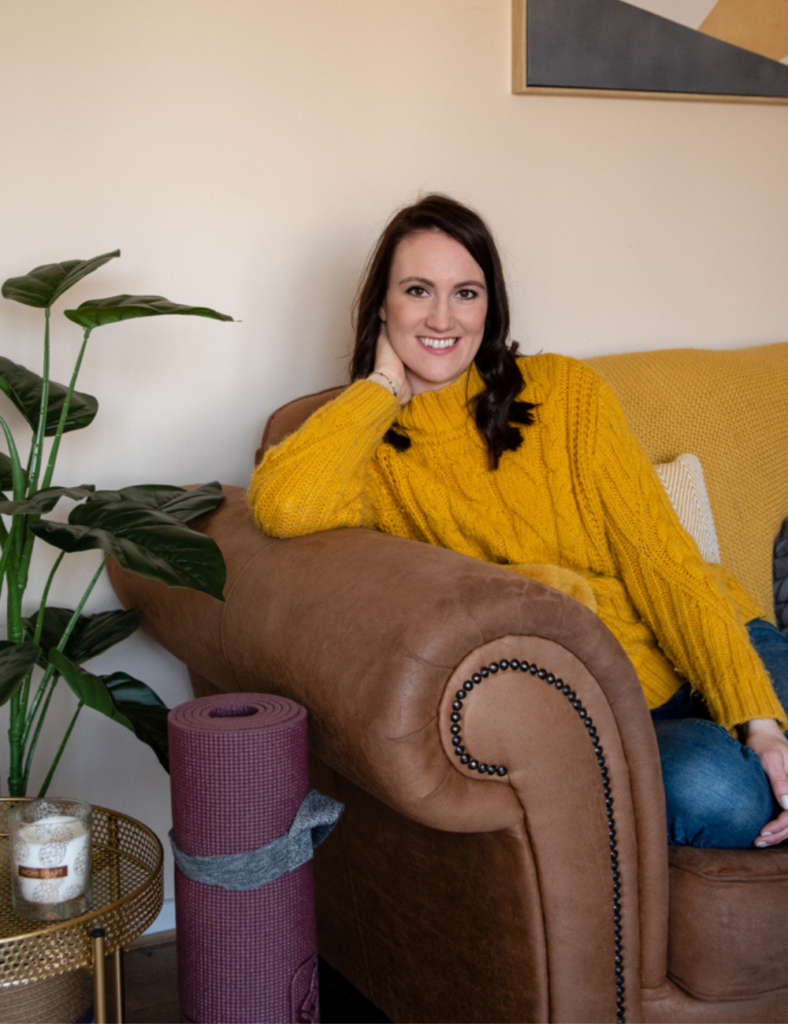 GET SET UP FOR SUCCESS WITH YOUR ADS
1. Hit 'Buy Now' to secure your Ads Strategy Session.
2. After checkout, you will be redirected to a page where you can book your 2-hour session time on my calendar.
3. You will receive a Pre-Strategy Questionnaire that you need to complete at least 48 hours before our call.
4. Your Ads Strategy Session will take place, and you will be ready to set up your ads for success and see great results!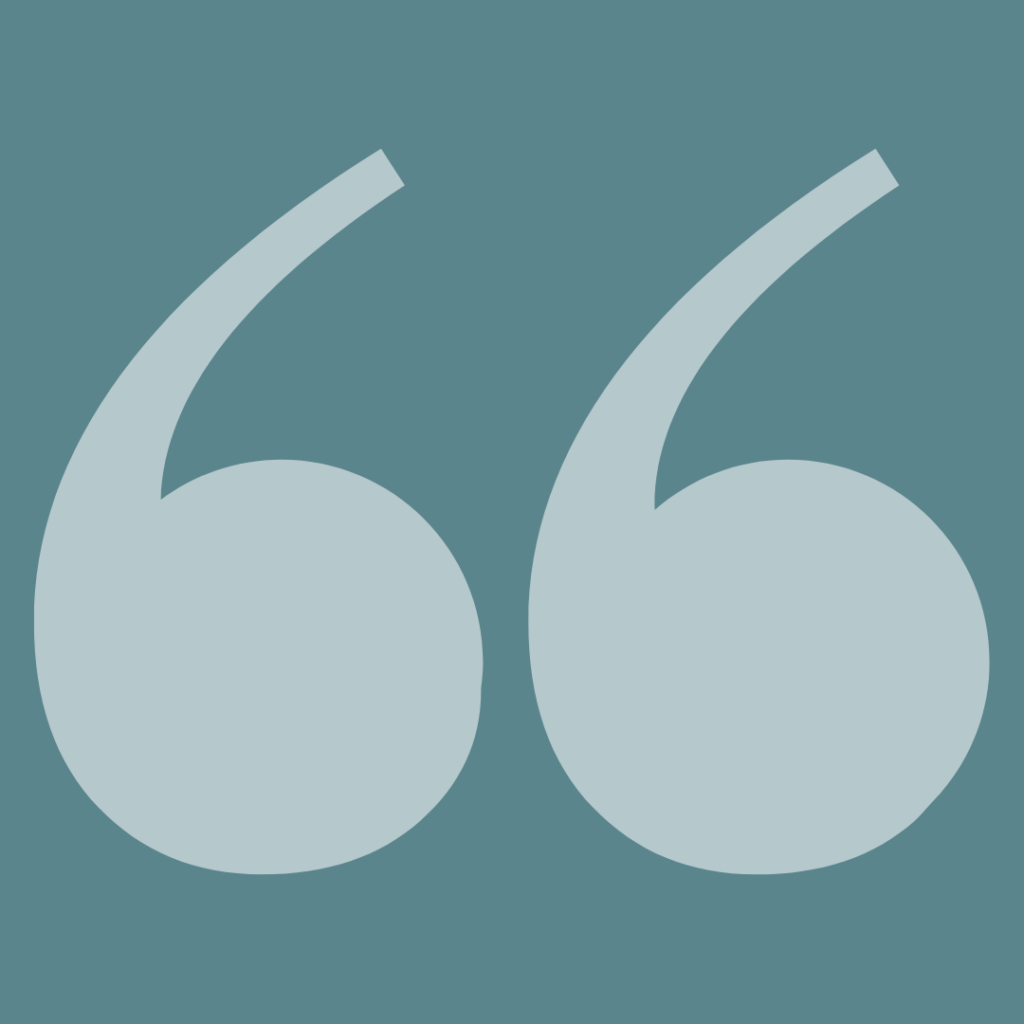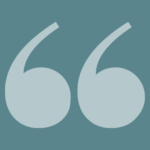 I didn't have time to waste trying to figure things out on my own and learning from an expert was so reassuring. Adding Corin to my ad spend was the best decision I have made for my business!