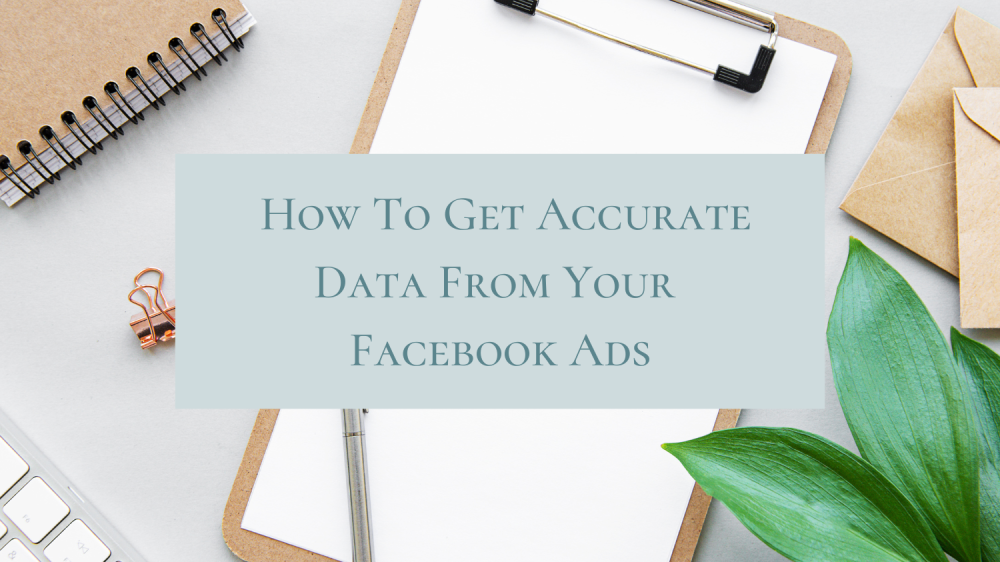 I think I can assume that you probably don't like wasting money. (Who does?!)

And I can probably also guess that you *especially* don't like wasting money when it comes to Facebook & Instagram Ads.

That's why it's SUPER important to ensure you are gathering accurate results data from your ads. That way, you can be sure to spend your ad budget effectively.
The problem is… these days (since some big changes in tracking capabilities last year), Facebook can't always accurately track the results that take place away from Facebook. (Results like signing up or purchasing on your website).
So the results you see in Facebook Ads Manager could be less than the actual results you're getting – making it look like your ads aren't working as well as they are.

Or, they could be showing more than the actual results – making it seem like the ads are doing better than they are.

And that is a problem!

Because if you're not clear on the results your ads are bringing in, you can't optimize them or focus your budget on what is working.

Which sucks.

So what can you do to get a better picture (or even 100% accurate data) of our results?
1️⃣ Track on the platform itself
Use the platform where the results take place to track activity from ads – your website, payment platform, CRM, email platform etc.
Google Analytics is super useful for reviewing activity on your website and funnel in general. Plus you can use it to track activity from your ads.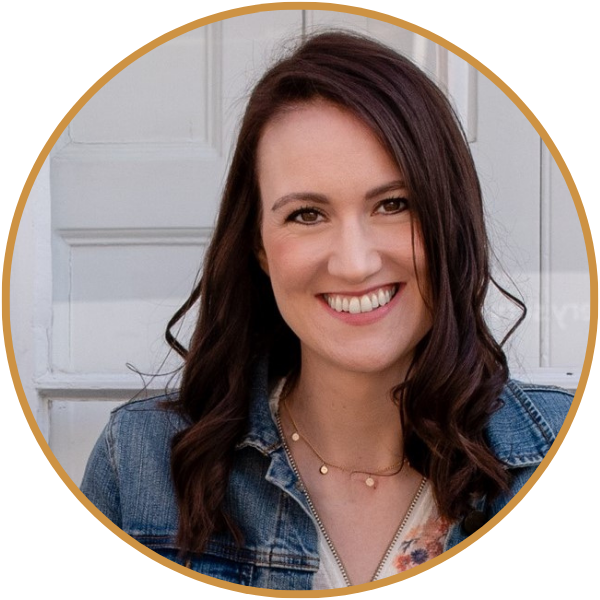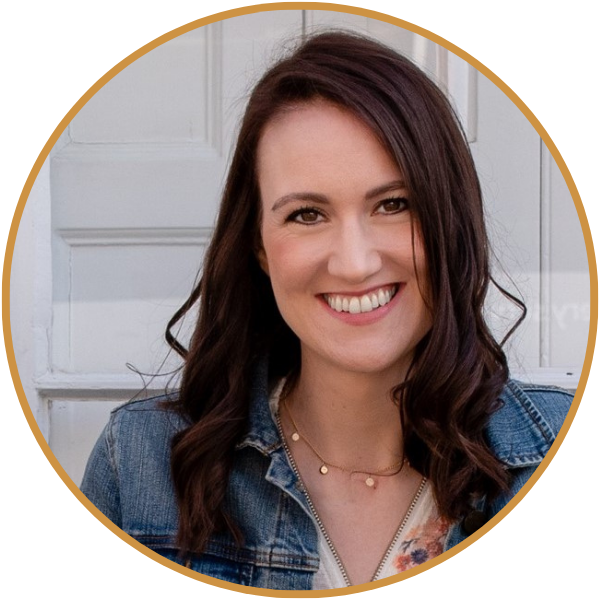 I help business owners like you to use effective digital ads to scale your business and serve more of your ideal clients and customers. Without needing a huge ad budget, and even if ads haven't worked for you in the past.