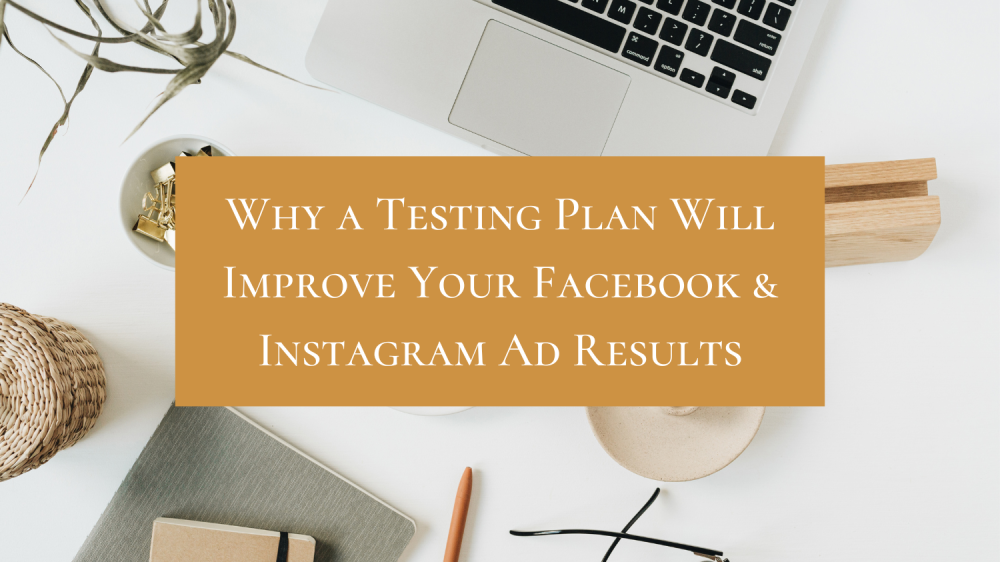 A lot of business owners give up on running Facebook & Instagram ads when their first (or even second) attempt doesn't get them the results they wanted.

And I get it. Who wants to spend money on something that isn't working?

BUT . . . it's often because there was very little testing (if any at all!).

Once you have a strategy in place for your ads, the next step is to put together a testing plan. To get results from ads, you need to test different elements and determine what works and what doesn't for your offer and your audience.
So before you hit 'go' on your ads, plan out what you will test and when.
To set yourself up for success, batch create all the different elements you want to test. 
Why?
Because once your ads are running and you get focused on other parts of your business, it's easy to end up leaving low-performing ads running for too long (wasting your money) or just switching ads off and losing out on new leads and sales.
1️⃣  Ad copy (Primary text, headline, and description)
Prepare at least four different images or videos and test at least two per ad set.
For example, you might have two ad sets broken down like this
Ad set #1 
Ad Copy v1 with creative v1
Ad Copy v1 with creative v2
Ad set #2
Ad Copy v2 with creative v1
Ad Copy v2 with creative v2
Prepare several audiences to test – a mix of warm and cold. Here are some ideas…
Warm Audiences
Website visitors

Email subscribers

Social media followers

Existing clients and customers
Cold Audiences
Lookalike audiences: based on your warm audiences and your hottest leads

Demographics-based: age, gender, location

Interests-based: likes, interests, lifestyles, behaviours. I recommend testing lots of different interest-based audiences to find that sweet spot!
These are the key elements to begin testing, but there are heaps more things that you can test along your ads journey, such as:
Platforms – Facebook, Instagram, Messenger

Placements – feeds, stories, reels

Formats – standard ad, carousel, collection, instant experience

Campaign objective – reach, traffic, leads, sales

Campaign optimization – clicks, views, conversions, engagement

Bid strategy – lowest cost, cost cap, bid cap
This list might feel overwhelming if you're just getting started, and that is totally ok! When you're starting out, focusing on the three key elements above is a great place to begin.
🌟 BONUS TIP 🌟
For lower budgets, test fewer things at once, and have a longer testing timeline.
It's a common myth that ads don't work on a low budget. This is not true! You just need to allow more time to build up data and go a little slower through your testing plan.

Got questions? Reach out on Instagram or Facebook, and I'll be happy to chat.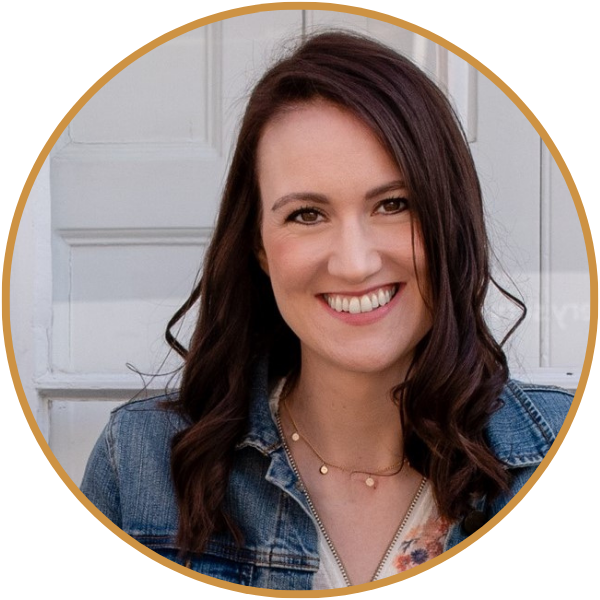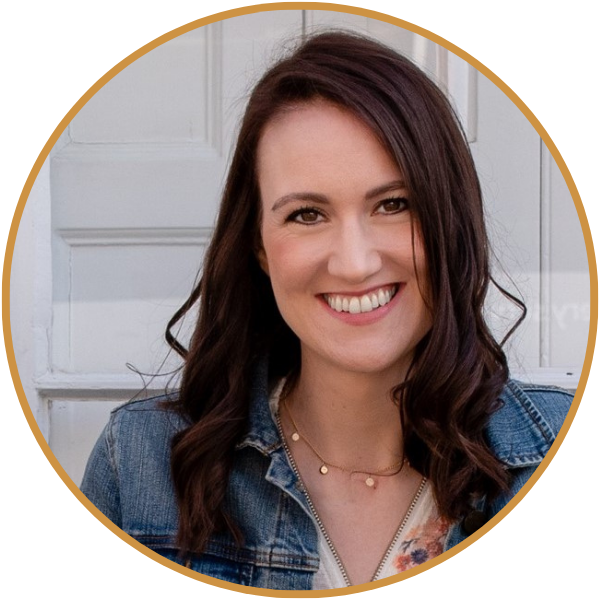 I help business owners like you to use effective digital ads to scale your business and serve more of your ideal clients and customers. Without needing a huge ad budget, and even if ads haven't worked for you in the past.