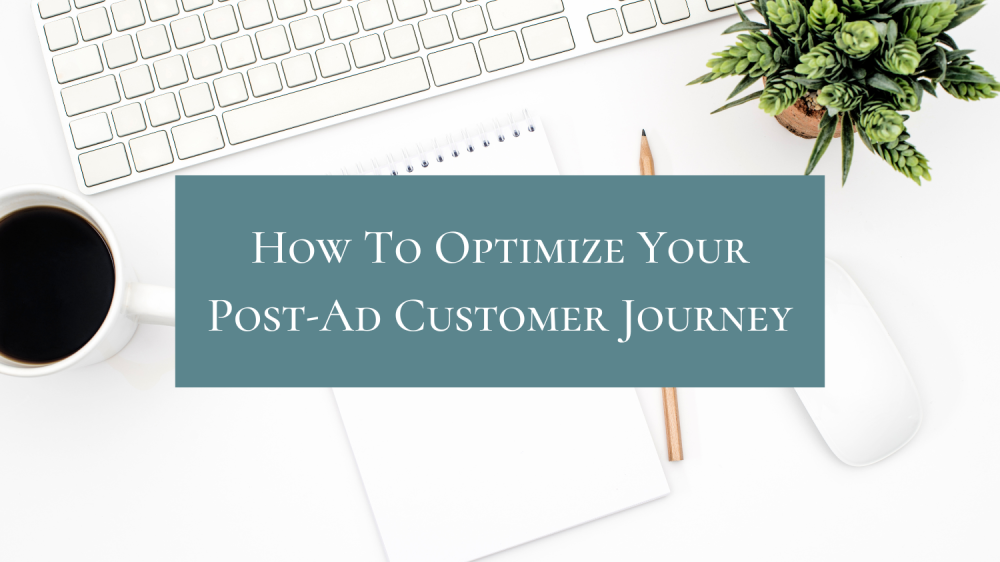 Does this sound familiar?
You've tried running ads. . . you're getting some clicks and engagement. . . great!
People are visiting your website or funnel. . . this is going well!
But then. . . no sign-ups. No sales. 
"Well, these ads are obviously not working; let's just switch them off!"
You're left feeling frustrated that you've wasted time and money, and now you need to figure out what to try instead. Ugh.
Now, there are many things that could be causing this. 
But a SUPER important one is. . . the post-ad experience for your audience.
What happens after someone clicks on your ad? Do you have a process in place that builds on that first connection? Are you helping those potential clients to move to the next step in their journey with you?
If not, don't panic! It's something you can start implementing straight away.
These days, people are more likely to buy from a person or business that they trust and that they have become familiar with. Plus, in the world of marketing stats, research shows that it takes up to 8 touch points before a sale. That's up to 8 times that your ideal audience needs to connect with you before they feel ready to buy!
So what can you do to build that trust, and initiate those touch points?
1. Email Nurture Sequence
Send a sequence of emails to people who have signed up from your ad, or purchased your entry product. Give them great value, position yourself as the expert, and guide them to the next step you'd like them to take with you.
Use retargeting to deliver more ads to those who interacted with your first ad. Share your expertise, give great value, show a bit more about you, and share reviews and testimonials. This will help to build trust and affinity.
Use your thank you page as an opportunity to connect further with your audience and encourage more connections:
Include a video to introduce yourself, build affinity, and get them excited about what they just signed up for.

Ask them to follow you on social media, or listen to your podcast.
Follow up directly with your hottest leads (people who have clicked on your emails, followed you on socials, etc). Send them a direct email or message and see if they have any questions you can help with.
Remember – the key is to build trust, add touch points, and guide your audience to the next step in their journey with you. 
If you would like to explore a list-building strategy that is right for you and how you can combine it with other proven strategies to skyrocket your business. . .  book an Ads Strategy Session.

Got questions? Reach out on Instagram or Facebook, and I'll be happy to chat.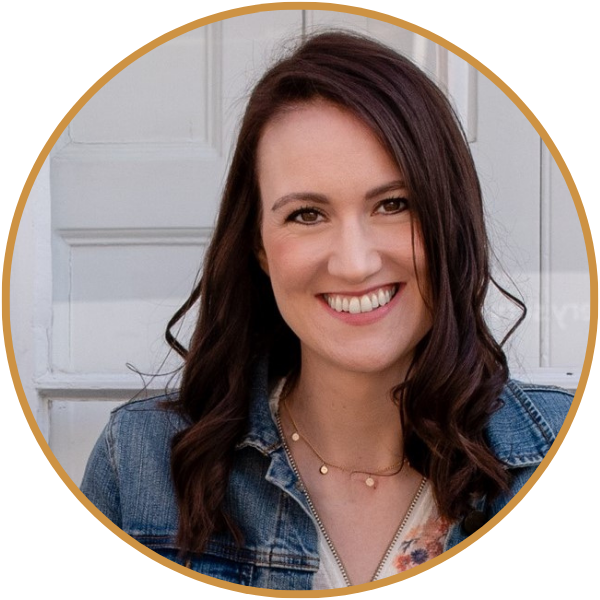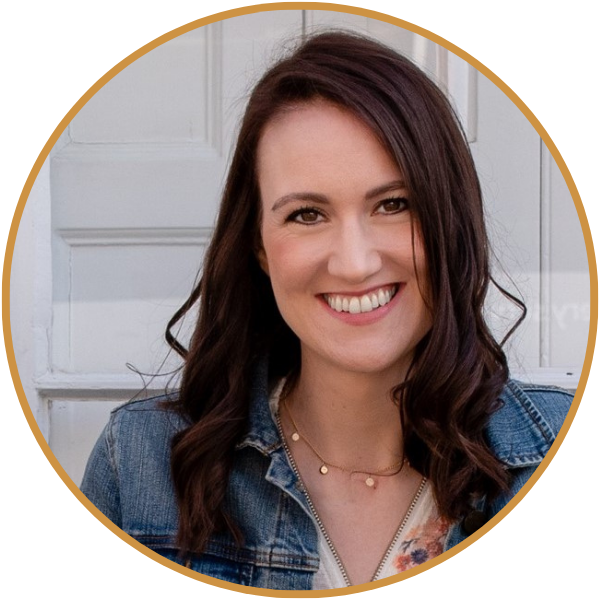 I help business owners like you to use effective digital ads to scale your business and serve more of your ideal clients and customers. Without needing a huge ad budget, and even if ads haven't worked for you in the past.