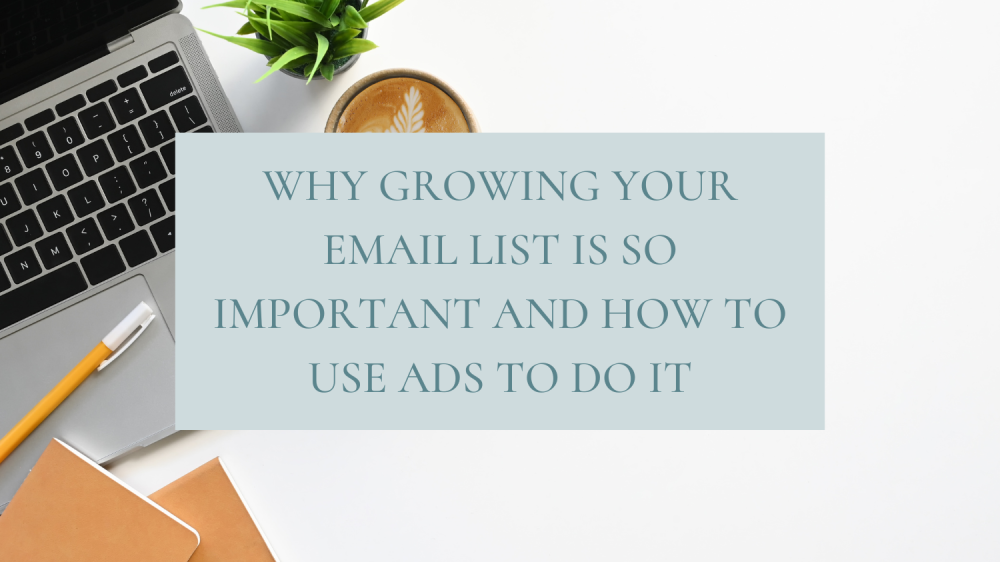 It might come as a surprise to hear me say this (as a Facebook & Instagram Ads Specialist). . .
You shouldn't rely only on social media to connect and communicate with your audience.
Got questions? Reach out on Instagram or Facebook, and I'll be happy to chat.
Why?
Because unlike Facebook, Instagram, and other social platforms, an email list is something you OWN. Although it's unlikely for one of these big platforms to suddenly disappear, we know now from experience that those platforms can have outages.
And when they do. . . the business owners with a strong email list can still reach out and communicate with their audience and reduce any impact on their business.
That's not the only reason to build your email list. . .
Some people think email marketing is dead. But it absolutely is not. For one thing, you are reading this email.   Plus, there are another 4 billion daily email users!
Not only that, but Hubspot's recent research found that email marketing generates $41 for every $1 spent!
So now that I've convinced you that you should be building your email list, let's talk about how you can use ads to do it!
A proven and super effective list building strategy is to use Facebook & Instagram ads to promote a lead magnet.
If you're not familiar with lead magnets, it is basically a freebie that you offer in return for an email address.
Your lead magnet should provide value (without giving everything away) and something actionable that will help your audience get a quick win.
Not only is it a great way to get people on your list, but it's also an opportunity to share a bit of what you can offer and works as a marketing tool in itself. A double win!
Here are a couple of tips for your list building strategy:
Make sure to include a strong call to action in your lead magnet. Think about what action you want the readers to take next – book an appointment, fill in a form, purchase an entry product, etc.
Continue to warm up your new subscribers with a sequence of emails that provide more value, share information on how you can help them, and guide them toward the next step you would like them to take with you.
If you would like to explore a list building strategy that is right for you and how you can combine it with other proven strategies to skyrocket your business. . .  book an Ads Strategy Session.

Got questions? Reach out on Instagram or Facebook, and I'll be happy to chat.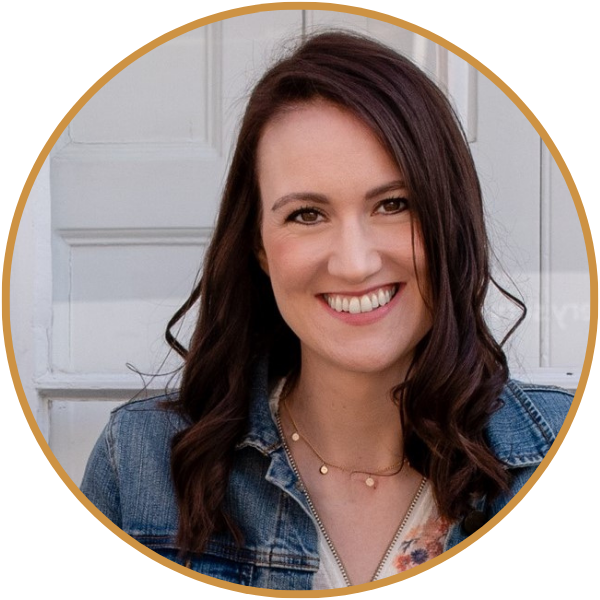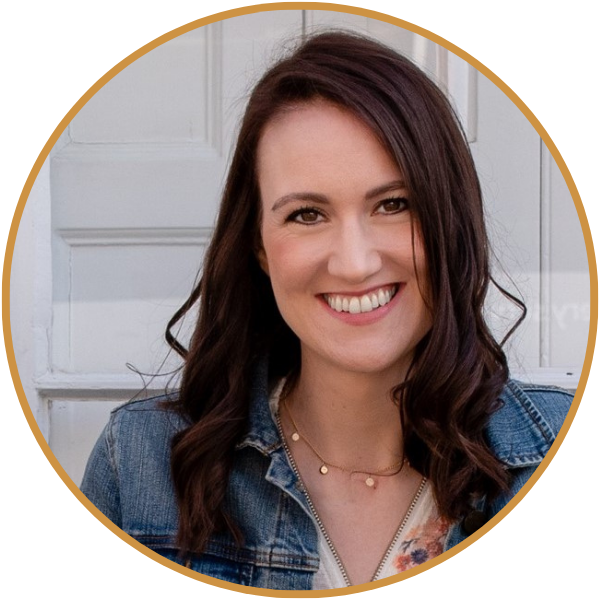 I help business owners like you to use effective digital ads to scale your business and serve more of your ideal clients and customers. Without needing a huge ad budget, and even if ads haven't worked for you in the past.