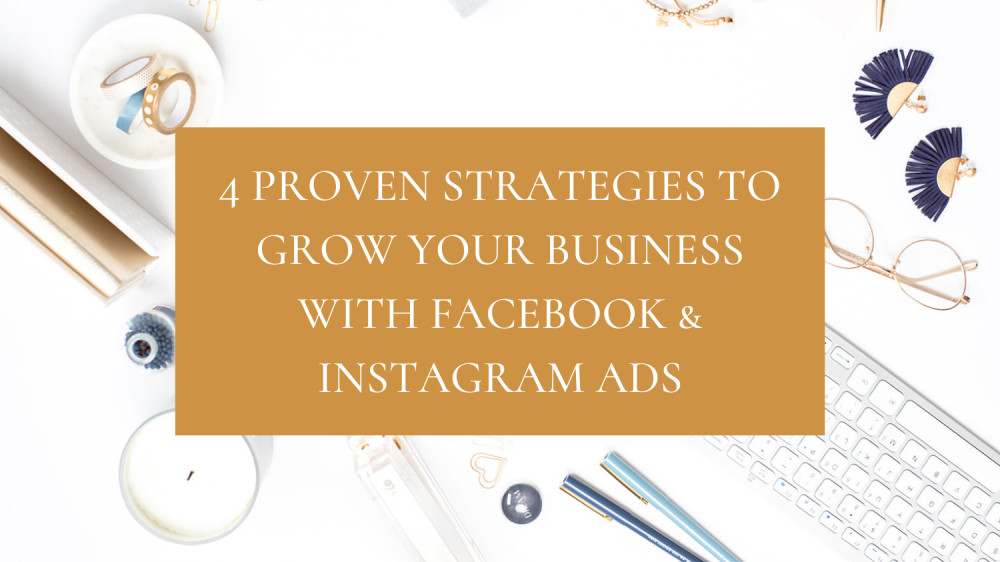 The question I am most often asked is "what types of ads should I run?". 
Most business owners know they need to be running ads.
Even though there are a lot of stories out there right now about how Facebook and Instagram ads are not working anymore. (This is not the case by the way, with the right input – my clients are seeing amazing results). 
So, many of these business owners put up an ad, put some money behind it, cross their fingers, and hope for some results. 
And then it tanks.
And they're left feeling frustrated, and demoralised. 
The reason it didn't work? Most of the time – it is because there was no solid foundation. No strategy behind that ad. 
We all know the story of the wise man who built his house on the rock, right? 
The same goes for ads.
A solid ad strategy, and knowing what ads to run is essential if you want to see results from your ads.
Your strategy all depends on your goals. But here are 4 proven Facebook & Instagram strategies to grow your business.
If you're not familiar with list building – it is growing a list of email subscribers. A lot of people think email is dead but actually, Hubspot reports that there are 4 billion daily email users! 
You can use ads to grow your list by offering a freebie in return for their email address. Then you are able to nurture them with a series of emails to provide more value, build trust, and sell your offers and products.
This strategy starts with list-building ads, but has an extra layer. On the thank you page of your freebie, you offer a low-priced product that builds on the value you provide in your freebie. This helps to offset some of the ad spend, meaning your cost per lead is much lower.
Build your audience right there on Facebook with scroll-stopping content that captures your ideal audience. Create a super engaging video and build an audience of video views, and people who engage. The aim of this is to warm people up to you or your brand. Then you can retarget them with ads that drive action.
In the list-building strategy, I talked about nurturing your subscribers with a series of emails. Nurture ads are the same concept, but on their newsfeed. Create ads that share more value, show more of you or the brand, and build affinity. Deliver these ads to people who have downloaded your freebie, or watched your audience builder video. This keeps you top of mind, and continues to warm your audience so they are more ready to buy from you.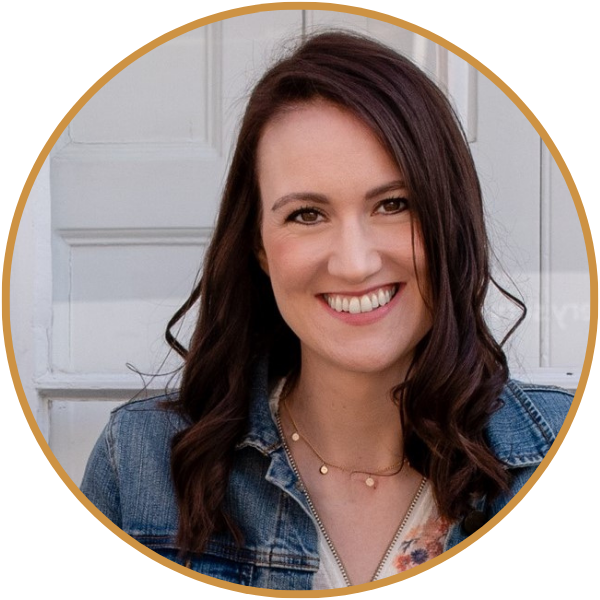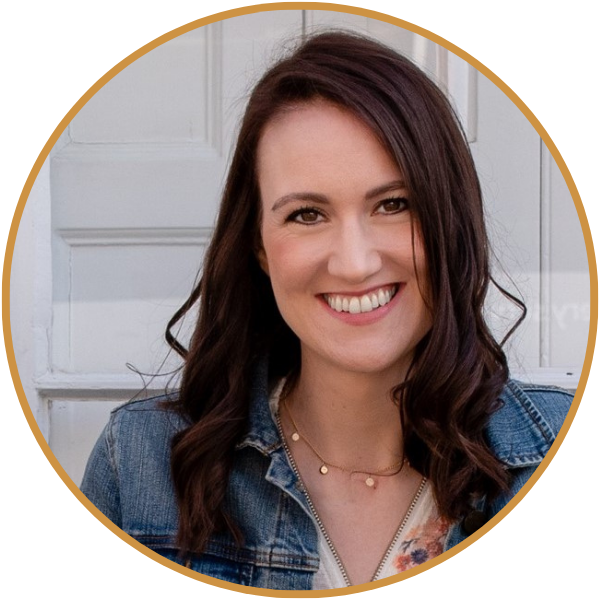 I help business owners like you to use effective digital ads to scale your business and serve more of your ideal clients and customers. Without needing a huge ad budget, and even if ads haven't worked for you in the past.